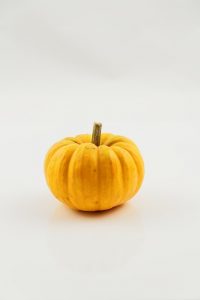 Halloween is coming up!!  Okay, I know we are still technically in Summer, but Halloween will sneak up on us before we know it.  Let's all get prepared, shall we?
If you want to plan now to keep yourself from blowing your budget, check out these tips below on how to celebrate Halloween on the cheap:
Swap Costumes.  Do you have friends with kids?  Why not have a costume swap with them.  Your kids won't be wearing the same costume they did last year, but you won't have to buy them either.
Homemade costumes.  Check out Pinterest or do a good Google search for costume ideas and you will found thousands and thousands of costume ideas, many of which are low cost and super easy.
Use coupons.  Coupons, coupons, coupons!  I know we are always preaching coupons around here, but that is for good reason!  They help you save money on just about everything, holidays included.   You can look for Halloween City coupons to save money on costumes, look for craft store coupons to save money on decorations and costume necessities and don't forget to check out our site for candy coupons for your candy bucket.
Thrift Store Shopping.  You can save a lot of money on your costumes and decor by shopping at thrift stores for oftentimes pennies on the dollar.  Be sure and check Goodwill and similar stores as well as they often carry brand new merchandise.  
Dollar Store Shopping.  Halloween decor isn't up long at all so you don't have to worry about the quality of your decorations.  For this reason, I highly suggest shopping at the dollar stores for much of your decor.
Get your pumpkins at farm stands. Farm stand produce is often far less expensive than grocery store produce.  Last year I was able to buy 4 pumpkins for just $8, which was the cost of 2 at the grocery store!