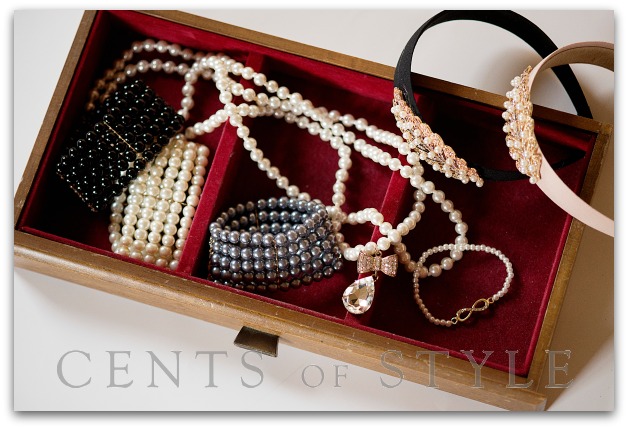 Instead of Fashion Friday this week, it looks like Cents of Style has gone with a Fashion Tuesday.
Head over to Cents of Style today to grab some great deals on all sorts of items, including scarves, earrings, bracelets, necklaces, and hair accessories. There are even some shoes and boots thrown into the mix. The best part is, everything is priced at $5.50, but your price for each item will drop to $4.95 when you use the promo code STOCKING at checkout.
Shipping is free, but I can't guarantee these will arrive in time for Christmas. However, according to their Facebook page, all orders should be shipped out today and tomorrow via USPS.