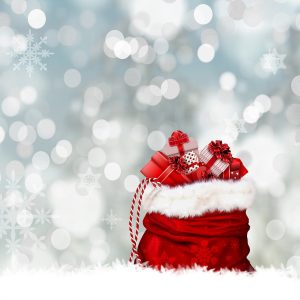 Yesterday we gave you a couple of ideas for free Christmas gifts that you can give to friends and family. There were only 4 things on that list though, so today we are going to add some more to your list. What other Christmas gifts can you give that will mean a lot, but won't break the bank?
I have set a goal to spend very little this Christmas so I've already started putting together ideas for how I can give out meaningful Christmas gifts without even opening up my wallet. Here are more Christmas gifts you can give for free that will help you enjoy your holidays with less stress than you are probably used to. 
More Christmas Gifts that You Can Give For Free
Give a Framed Photo Print
Walgreens often has free photo print offers (I honestly couldn't tell you the last time I spent money on a photo print). I would bet that you also have plenty of photo frames around the house that you can use as is or refurbish to display the photos. This is a great gift for grandparents!
Create Homemade Gift Certificates
Homemade gift certificates have been around for a long time, especially from children gifting to their parents. It can be so much more than that. It's a thoughtful gift for your partner and you can even create them for extended family members. The certificates can include stuff like free babysitting, dinner on you, etc. 
Wall Art
Find cool art prints that you can print off online and frame them up. They make a great gift idea for anyone that wants to spruce up their space a little bit. 
Search Your Gift Closet
Okay, so this one is not technically free, but if you have been following our site for long you probably have a gift closet in your house. Why not go through that and see what gifts you still have in there waiting to be given away? You probably spent some money on them at some time, but it won't take away any of the money you have right now.