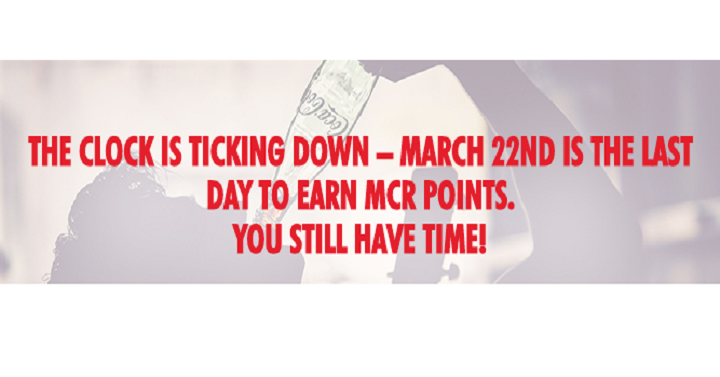 I know a lot of you have My Coke Rewards accounts so we wanted to make sure you guys know that they're ending the current program and TOMORROW IS THE LAST DAY TO ENTER YOUR CODES for points! So if you have a stash you've been holding onto get them entered by March 22nd. Don't worry though, starting July 1st, they'll start their new program with great ways to earn rewards!
They're giving you through June 30th to use those points so don't feel like you need to spend them right away but they do have some great rewards you can snag if you're ready to cash them in.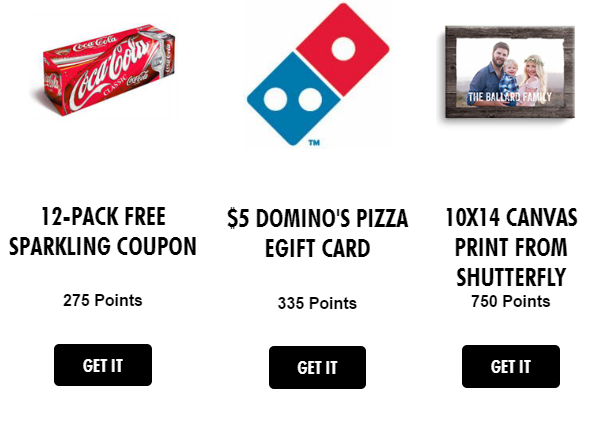 I don't recommend waiting to cash in your points because if you're like me you'll get busy and forget so browse through their rewards and see what sounds good to you.