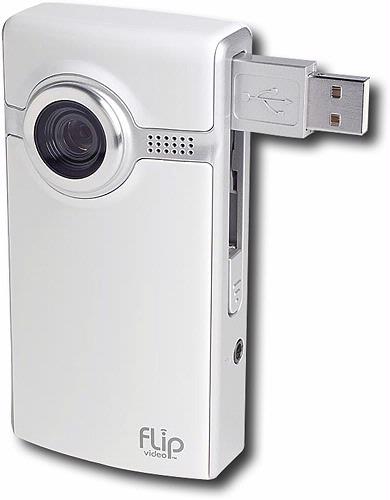 CowBoom's Deal of the Day
is Flip Ultra Camera 60 mins for $69.99 + $5 shipping.This is a great deal for these cameras.  Just as a reference, the same camera is twice as much on Amazon.  I have had a flip for almost two years and love it.  It is so easy to use even my 5 year old has figured out how to record his baby sister.
Thanks Mommy Snacks!