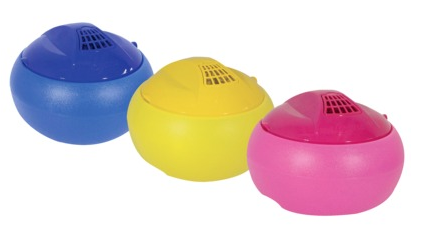 Vaporizers are super helfpful when combatting colds and sickness!  Target.com is offering the Crane Vaporizer 1 gallon Collection for $12 plus free shipping – today only!  This item is normally priced at $16.99 and available in three different colors. This item is not sold in stores.
Vaporizers are an ideal choice for relieving the discomforts of nasal congestion, dry itchy skin, chapped lips, and dry throat.  They are bacteria free steam, relief from cold, cough, and flu symptoms. 
This is just one of the Target daily deals so look around since they are only valid today!