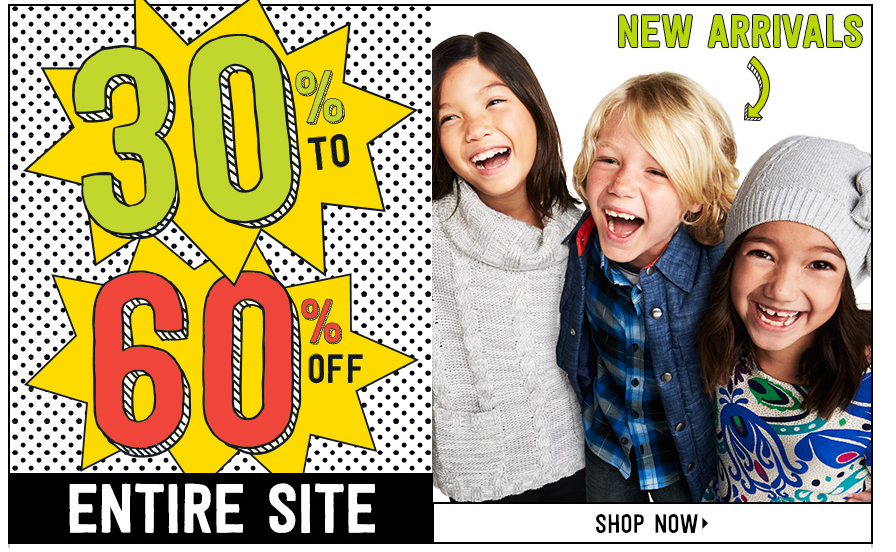 Crazy8 is offering 30% to 60% off the entire site! The have new tees $5 and up, dresses starting at $8.79 and 30% off pj party! They even have their Christmas pj's online!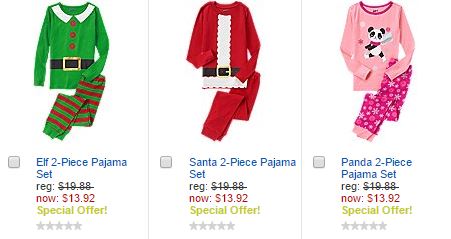 Look at the Elf and Santa 2 piece pajama sets that are now just $13.92! They also have some Halloween styles too! So grab those now so you don't have to worry about it later on.
**Shipping is a flat rate of $6.00 or FREE when you order $75 or more.