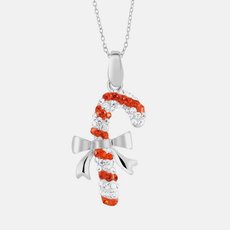 I'm probably getting into the Christmas spirit a little early this year, but I couldn't help falling in love with these adorable Swarovski Christmas pendants on Tanga today! They're only $8.99 with free shipping, so they're affordable too!
Each pendant is 18K white gold plated with sparkly Swarovski crystals on an 18″ chain. There are seven styles to choose from, including a Santa, wreath, stocking, candy cane, Christmas tree, bell, and snowman.
Order your soon to get them in time for the holidays!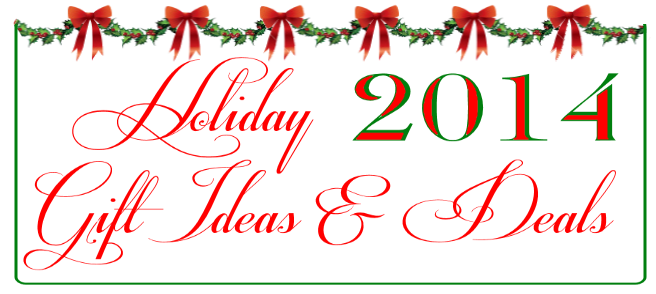 Resources You Might Like: