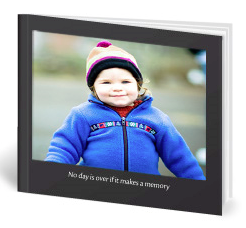 If you did not have a chance to print the buy one get one free Kodak Photo Book coupon that was available on Coupons.com earlier, I have great news for you!  you can print this same coupon directly from the Kodak Website.  With this coupon you will be able to do this following deal at CVS starting on 12/26:
Kodak Photo Books on sale buy one get one free
Use buy one get one free coupon
Two FREE photo books after coupon
You can print the coupon twice to get four free photo books.
Thanks Katy Couponers!