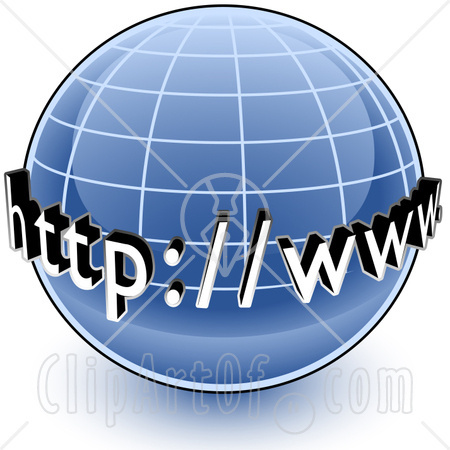 How's the present wrapping coming along?  Last minute shopping keeping you busy?  Well, let's make some efficient use of our busy time and check out this nice round of deals shared by other bloggers around the web:
Seven freebies available at Menards at Mummydeals
Save $10 off your purchase of $25 or more at Yankee Candle by Cutting Coupons in KC.
Apply to become a Soft Scrub Captain and get to try new SoftScrub products if chosen over at KC Penny Pinching Mama
Free Green Giant broccoli at Mojo Savings.
The $5 Dinner Mom is giving away 10 of her books every day for the next two weeks.  make sure to enter every day until you win, hopefully!
Happy Holidays!