One of the best ways to save money on your travel plans is by booking ahead, especially if you'll be flying. Oftentimes, you can save big bucks if you book flights in advance for a specific destination. Of course, flying isn't exactly cheap, no matter which little travel tricks you use. If you're going to spend that much money on something, you might as well enjoy the experience, right?
And, that's where Virgin America comes in.
Virgin America has quickly become an airline favorite among travelers. Virgin America even recently won the Travel + Leisure best airline award for the 9th year in a row. Not only does this airline offer some great savings and rates on airfare, passengers who fly with Virgin America can take advantage of some pretty sweet amenities, including inflight Wi-Fi, Netflix streaming, and other inflight entertainment. Most on-demand amenities are available via the touchscreen system on the back of the seat in front of you, making it easy and quick to get what you need.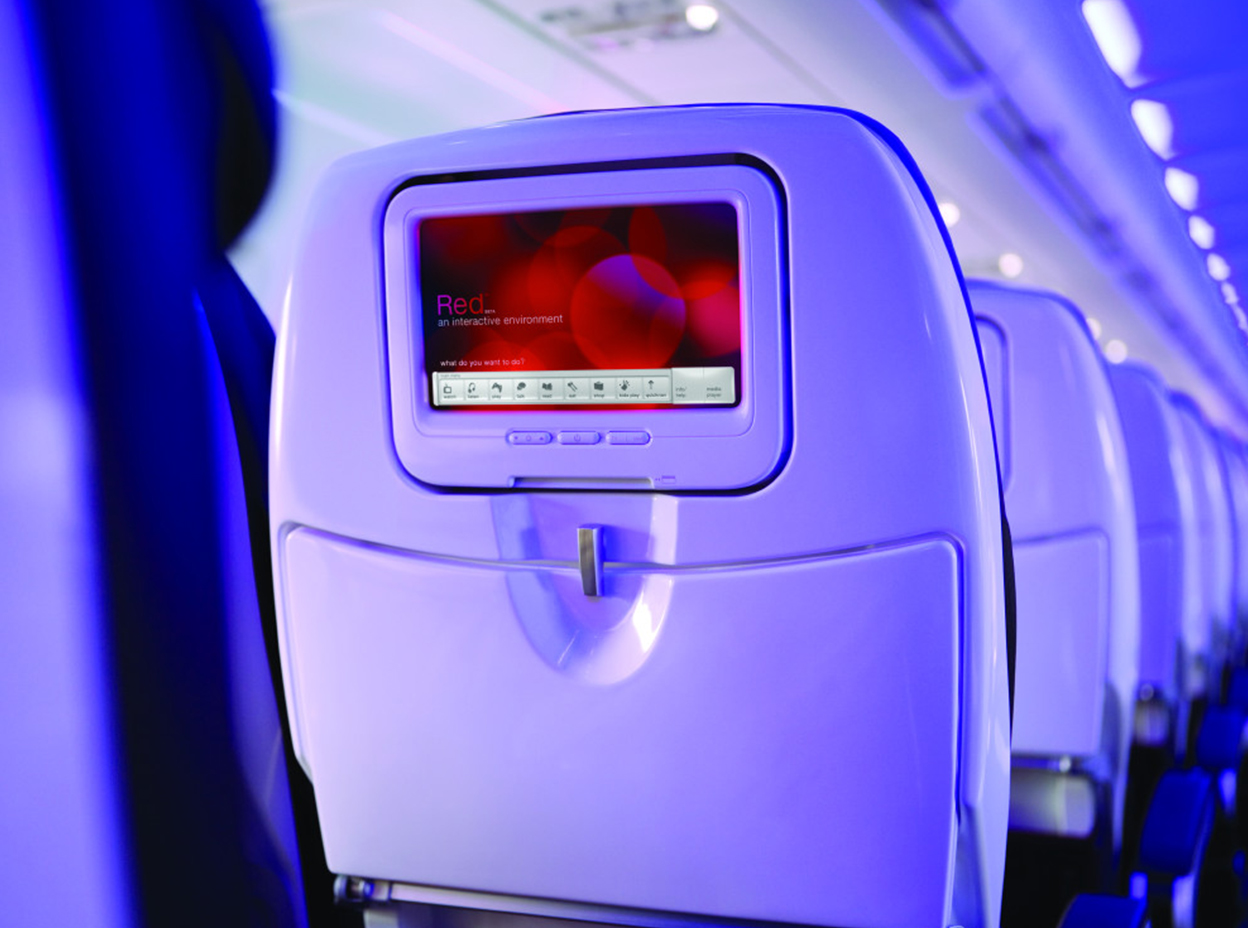 With Virgin America, passengers can fly to and from lots of major cities and vacation destinations, including Chicago, Orlando, New York, Los Angeles, Boston, Dallas, Denver, Hawaii, and Mexico. You can fly to these destinations in style too. Take a look at the comfy and chic cabins you could be lounging in when you fly with Virgin America…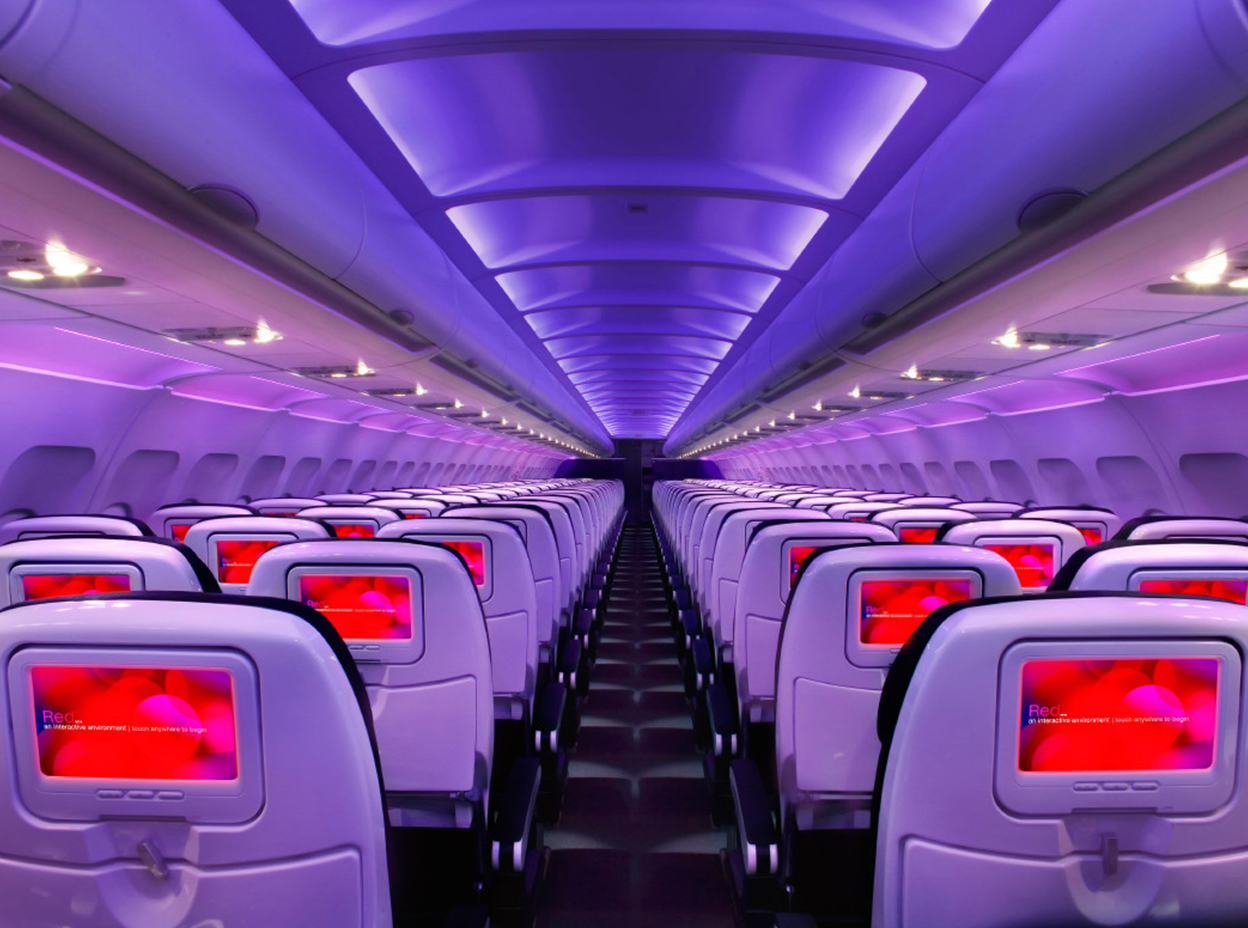 So, if you're planning on doing some traveling this fall or summer, you'll definitely want to look into Virgin America. Book flights now and be ready for those upcoming holiday trips.
This week is an excellent time to book flights with Virgin American too. To celebrate their birthday, they're offering fares from $39 one way. This offer is valid for three days only, and travel dates include between 8/23/16 and 8/30/16 – 3/1/17. *Blackout dates may apply, visit VirginAmerica.com for more info.
This is a sponsored post that may contain affiliate links, but all opinions are my own.