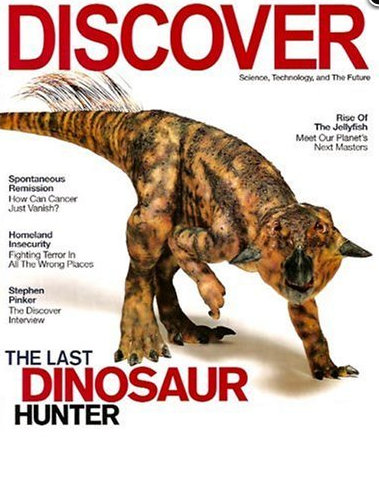 Get a year's subscription of Discover Magazine for $4.99. That's 10 issues at just 50¢ per issue.  Use the code COMMONSENSE when you check out to get the special subscription pricing. 
Discover the latest science and technology news. Each issue features general interest science news, articles, and current events on today's hot topics like technology, space, environment, health, and more. This magazine subscription will help you keep up with today's fast changing world. Can you afford to be left behind? Order today!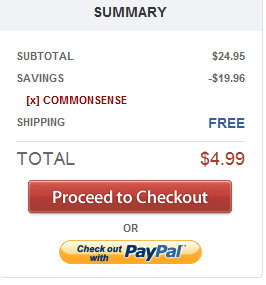 Offer expires 8/16/12 11:59pm EST.  This would make a great resource for school assignments or even as an aide in homeschooling.