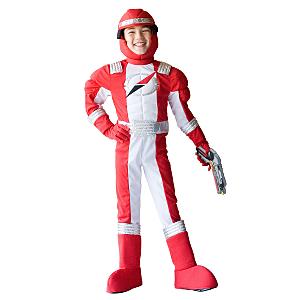 My three year old has been walking around dressed like this since last night. That's his Halloween outfit that I got him at DisneyShopping at half price a while ago.
Today only (10/6) you can save up 40% when you shop at Disney Shopping. Don't forget to use the code COSTUMESHIP to get free shipping (Restrictions apply). While you are there you need to check their outlet. Lot's of sleepwear for as low as $3.99, school bags for as low as $6.99.
If you are thinking of shopping the store don't forget to go through your Ebates link. You will get 4% back. Not signed up for Ebates yet? You are welcome to use my referral link and in addition to you getting a sign up bonus so will I (Thank you!).
Thank you Erin at Coupon Cravings for the heads up on this deal.