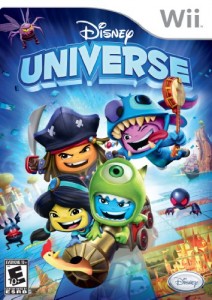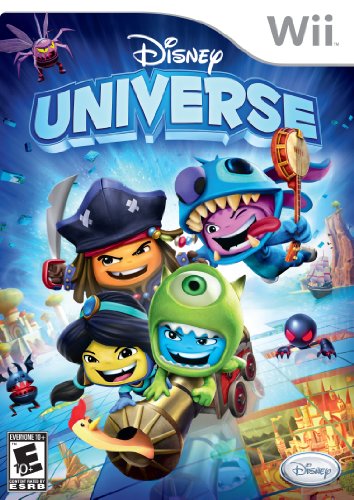 Update: Walmart has this for $29.96 for PS3 and also for wii.
Amazon has dropped the price of this Disney Universe
video game to $39.99. This is available for wii, Xbox or Playstation.
Product Features

Suit-up for action as more than 40 classic and contemporary Disney characters including Alice, Mike, TRON and Stitch.
Mischief, magic and mayhem reign as players explore 6 different worlds inspired by Disney and Pixar films.
Team up with up to four friends to solve puzzles or defeat enemies or toss your friend into trouble!
I have been tracking the price of this game for a while and this is the lowest it has been since its release on 10/25.