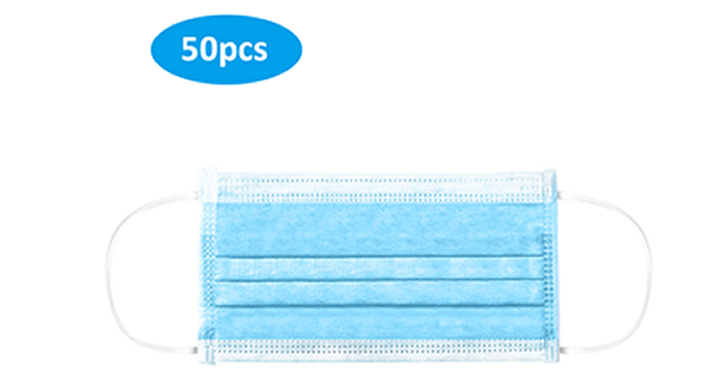 We have been asked to wear face covers in public so I have been looking at disposable face covers for my family. With masks being mandated for back to school where I live, there seems to be so many times when it would be practical to have disposable face covers in addition to the fabric ones we own. At $.25 each this is one of the better prices I have seen – plus these covers have the adjustable nose clips for a better fit. Shipping is fast on this product too! These are shipped from US warehouse, shipping time is just 3-10 days!
Get on over to Walmart and get this Disposable Face Covers – 3 Layer, Non-Woven Material – 50 Pieces for just $12.99!
You get fast, free shipping on your order too! Mine should arrive by July 31st!