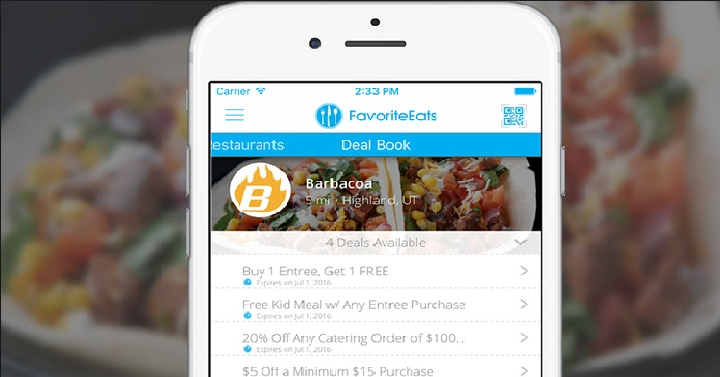 If you haven't taken advantage of this sweet deal yet, you definitely want to NOW! Some of you might remember that we introduced you to FavoriteEats almost three years ago. Well, they're getting ready to launch a cool new service that we think you're going to LOVE!
They're looking to build a small army of foodies to try new restaurants and post about them on social media. If you become one of their foodies, you'll receive a $20 gift card each month to eat somewhere new! It's such a fun way to try new restaurants, and get a great deal in the process. In exchange, you just do a quick post about the restaurant on either Facebook or Instagram (and let's be honest, who isn't doing that already?! ;), and give them your feedback via a short-and-sweet survey.
It's normally $8/month to be one of the foodies, a totally awesome deal for the $20 gift card each month.
But lucky for us Freebies2Deals readers, FavoriteEats is letting a limited number of people try it out for only $1.00!!
That means you will get a $20 gift card for only a buck! If you decide you like it, your membership will continue each month afterwards for only $8 per month. And you can continue to try fun restaurants, candy shops, bakeries and more. Or you can cancel within 30 days and you won't ever be charged anything else. You will just get that sweet $1 deal!
They work with tons of awesome restaurants, from small mom-and-pop shops to well known chains, holes-in-the-wall to fancy white table cloth spots. You'll also get the chance to try amazing local bakeries, sweets shops, smoothie & fresh juiceries, and more. Here are some examples of the amazing stuff their foodies have been able to try: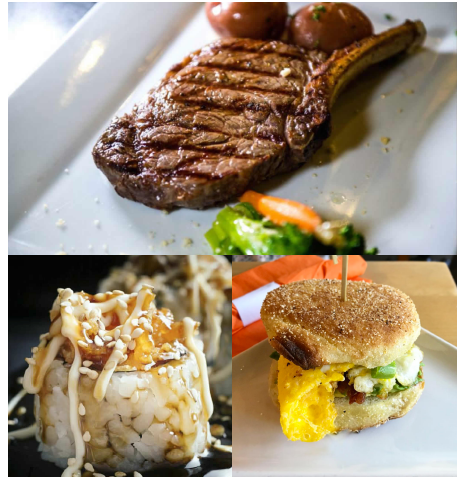 YUMMMMM!!! Seriously guys, these are some really fun, delicious places you'll get to check out. Here are a few more shots: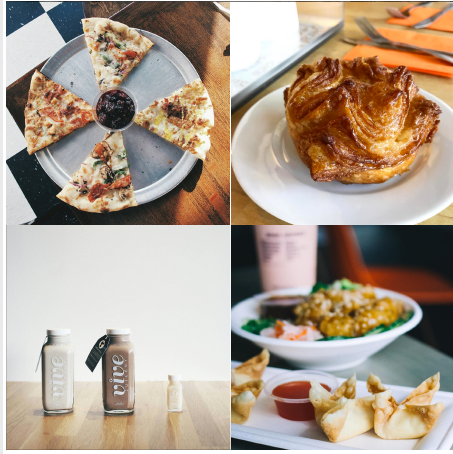 The service will be launching soon, but FavoriteEats is only giving away a limited number of these $1 first month deals. So hurry over and reserve your spot on the waitlist, then tell all your friends so they can snag one too!
Head to FavoriteEats and join the waitlist
The service will probably be launching in a month to six weeks, so be on the lookout for an email in the next couple weeks with more details. In the meantime, for sure share this with all your friends who love eating out so they can join in the foodie fun!
**Remember, there will only be a LIMITED NUMBER of spots available when they launch. So hurry and reserve your spot on the waitlist!