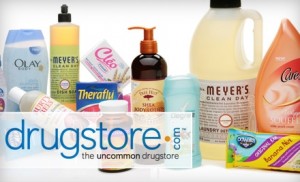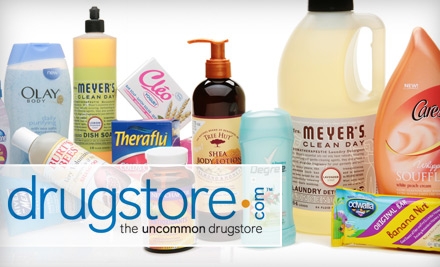 Right now you can get $25 of your purchase of $50 or more at Drugstore.com. This discount is no longer working. To get this discount, you need to copy paste this on your web browser:
drugstore.com/user/promo.asp?code=3777709A&aid=338841
This discount will be added to your accout automatically and you should see the deduction when you check out. Shipping is free with any order of $49 or $5.99 on orders less than that.  Drugstore.com sells designer fragrances and this could be a good day to get a nice discount on them and it looks like some perfumes ship for FREE.   Drugstore also sells food and household items like diapers, paper towels and toilet paper.