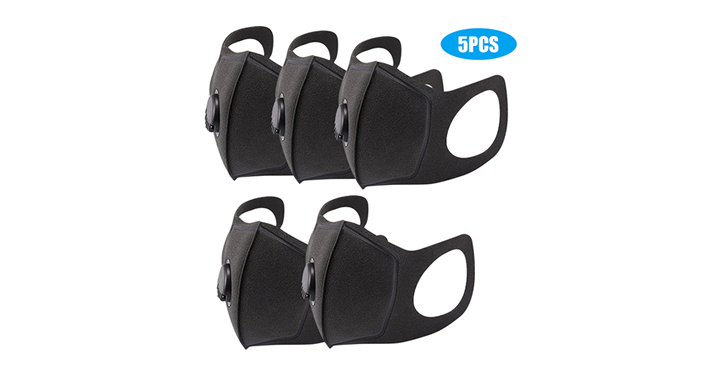 We have been asked to wear face covers in public so I have been looking at different face covers for my family. Many stores now require them. It looks like the kids will need them for school and school activities too. There seems to be so many different choices for face covers. My teenage kids asked for simple and comfortable so I think these are a great choice! One for each school day sounds like an easy way to go! Shipping is fast on this product too!
Get on over to Walmart and get this Dustproof Mouth Cover with Breathing Valve – 5 Pack for just $10.49!
You get fast, free shipping on your order too! Mine should arrive by July 30th!