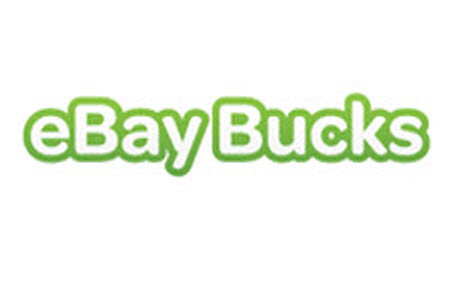 Rack up those eBay Bucks with this next promotion! Through tonight, earn 10% in eBay Bucks on all qualifying items! There's no minimum you have to spend either. This promotion applies to any qualifying items purchased during the Promotion Period that meet the minimum purchase requirement. Be sure to ACTIVATE the offer before you check out.
*Qualifying items exclude all items in the following categories: Classifieds; Business & Industrial, but only for Heavy Equipment within that category; Real Estate; Gift Cards & Coupons, including eBay Gift Cards, Gift Cards, and Digital Gifts within that category; Bullion within the Coins & Paper category; and all categories in Motors, except Parts & Accessories.
Rewards are capped at $100 per transaction and $500 per Earn Period.