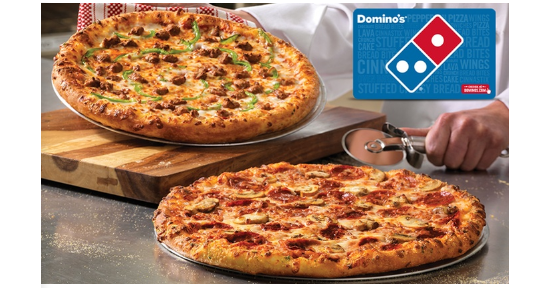 Hey! This deal is still going on!
If pizza night is a regular thing in your house, you'll definitely want to hop on this deal! Domino's Piece of the Pie Rewards members can score a FREE medium 2-topping pizza. Just upload a picture of ANY pizza via the Domino's app from February 2nd to April 28th, and get 10 points each. Use the 60 points you earn in 6 weeks to score your FREE pizza from Domino's!
*The pizza pictures can be any brand or type of pizza, even if it's from a competitor!