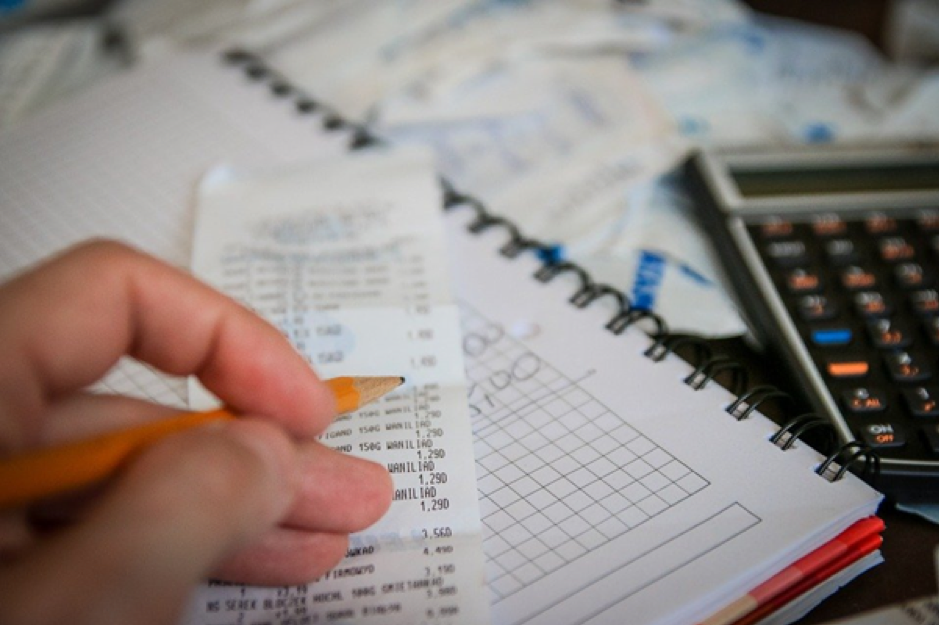 When the time comes to start putting in your college applications, there's a lot to think about. You have to decide where you want to go, what you want to do, and even where you want to live while studying. However, there's also the matter of finances. With college fees and living expenses on the horizon, having a savings plan in place may keep your stress levels to a minimum. Here are some easy and fun ways to earn money for post-secondary education.
Sell Possessions
Preparing for college education, be it an MBA, associate degree, or something else, can require a few changes in your life. You might be clearing out your possessions to make it easier to move nearer to campus, or you might need a spare room in your home for distraction-free online study. In either instance, selling possessions can produce two benefits. You can free up that much-needed space while also earning money from whatever you sell.
Clothes, toys, sports equipment, electronics, appliances, and collectibles can all be worth a lot of money to the right people. There are also plenty of online marketplaces that allow free selling so that you can save even more money.
Get Creative with Meals
It can be tempting to order takeout more often than not for its convenience and taste. However, the costs can add up. Instead, put together a meal plan with fast, delicious, and cost-effective dishes that can leave more money in your bank account. Pasta, potatoes, and beans can all be low-cost and filling base ingredients for hearty dishes. You can also prepare these in many different ways to avoid the monotony of the same meals every week.
Make Use of Coupons and Discounts
By using promotional discount codes and coupons, you may be able to save a considerable amount of money each week at the grocery store and other places you regularly shop. While you may need to set time aside in your day to hunt out these coupons and codes, it can be worth it. You may even discover new brands that are significantly cheaper than those you usually purchase.
Utilize Student Discounts
Even though studying towards an MBA or another degree can put you on an upwards career trajectory, it can be hard-going as you work towards it. Money can be tight, and you may find yourself having to sacrifice a lot in the name of getting a qualification.
Fortunately, many businesses recognize students' plight and offer discounts and freebies to make day-to-day life a little easier. As long as you have your student ID with you, many businesses offer a specific percentage off their products and services. Some educational facilities provide lists of businesses that provide such student incentives so that you can adjust your shopping habits to take advantage of them.
Consider an Online Job
It's not always practical to take on part-time work while you're studying. You might be based somewhere where jobs with flexible hours are lacking, or you don't have transport to get to and from a workplace. However, given the digital age in which we live, that doesn't mean you can't earn extra money. There are plenty of online jobs for all skill levels. Data entry, freelance writing, telemarketing, and virtual assistant positions are all jobs you can do from the comfort of your home.
Pick Up Holiday and Weekend Work
Most educational facilities will not hold classes or be open during weekends and holidays. Even if you have to study to catch up on, you can also use this time to pick up work and add money to your savings accounts. Some of the most popular options for college students include house and pet sitting and dog walking. You can still spend time reading and studying but in someone else's home much of the time. There is also the side benefit of saving money on utilities and food while you're staying away from your own property.
Buy Second Hand Goods
If you need clothing, school supplies, or even furniture and transport, consider browsing through your local second hand stores. You can often purchase goods in near-perfect condition for a fraction of what you would spend if they were new. Purchasing secondhand textbooks may also save you a considerable amount of money. Students who studied the same courses as you in prior years may be willing to sell their books for far less than what they cost now.
As daunting as it can be to know you've got to scrimp and save for a college education, it may be a lot easier than you first thought. In the months leading up to commencing your studies, consider any of these money-saving measures above.