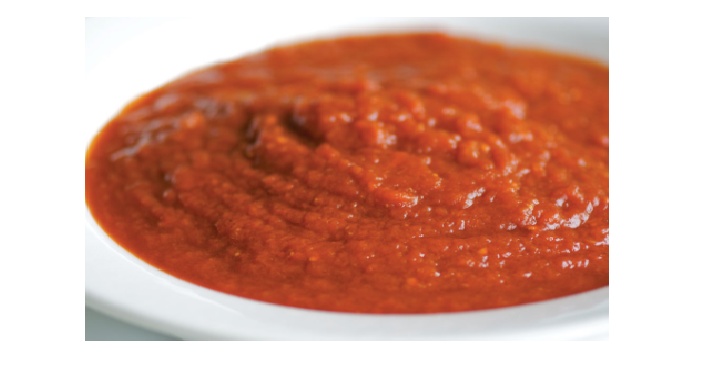 Do you make homemade pizza at your home? We just started making our own during the quarantine months in the spring. I've had to do some trial and error recipes until we found one that we really like. It's a mixture of a few recipes put together. Depending on how many people you are cooking for, depends on how much of the sauce you'll want to make. I would error on more and then just fridge it until the next week!
Easy Homemade Pizza Sauce Recipe
Ingredients:
1 (14 1/2 ounce) can of tomatoes, undrained. I love the Centro San Marzano Tomatoes-get the peeled option
1 (6 ounce) tomato paste
1 tsp fresh basil
1 tsp fresh oregano
1/2 tsp garlic
1/2 tsp sugar
Salt to taste
Directions:
Put all of the ingredients into a blender or food processor and blend until smooth.