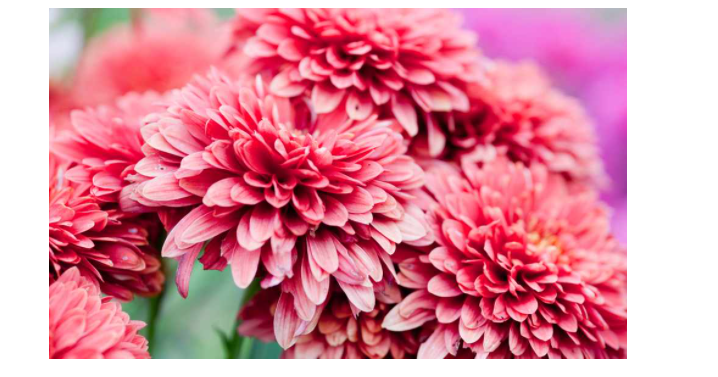 Okay, it's go time! Mother' Day is Sunday. No need to stress if you haven't got the perfect present yet. There is still time to get something for your Mom that shows how much you love her. Here are 5 ideas that are super easy that your Mom is sure to enjoy.
Plant or Bush. Each year my mom asks for an annual or perennial or a bush that she can plant in her yard. So head to your local flower nursery and pick out one that would work in her yard. This is a fun gift that will last months! If your mom has flower pots or planters outside, you could also grab a few flowers and soil to fill that up too!
Gift Card to a Spa or Massage Center. This is one of my favorite ways that I spoil myself. Most likely you could go online to a local spa and snag a gift card to give to your mom. Easy peasy, yet so fun!
Sunglasses. This is something that most women forget to buy, but is SO needed. Grab a pair of cute sunglasses from Target and choose same day pickup so you can go grab those TODAY! You can pair these will a favorite treat or flowers. Get ready for summer!
Make an outside space for your mom. This may seem daunting, but it can be super easy and fast. Think of a place your mom likes to sit outside, then make that space dreamy! Buy a rug and new outdoor pillows, or buy a planter with plants and an outdoor lantern. If your mom doesn't have a place to be outside, then maybe start with an outdoor chair and a cute pillow. You can find them here at Home Depot. You can go over to your  moms home and create this space as her gift. Being outside is so good for the body, so making a nice outdoor space would be a perfect gift.
Jane.com Gift Card. Have you ever shopped Jane? There are SO many fun things to buy. They have a good variety that any mom would love.