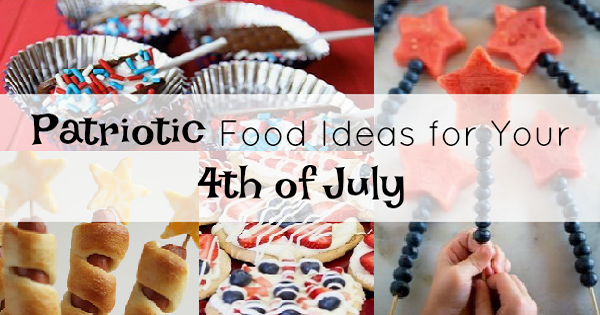 I'm finding this 4th of July I'm having to work a little harder to put together some fun ways we can celebrate. The parades have been canceled this year thanks to Covid, our annual 4th of July BBQ isn't happening and firework shows are limited, so what are we going to do? Well, we're going to create our own fun right at home, including the food menu! Here's some fun ways you can celebrate the 4th of July with these patriotic food ideas!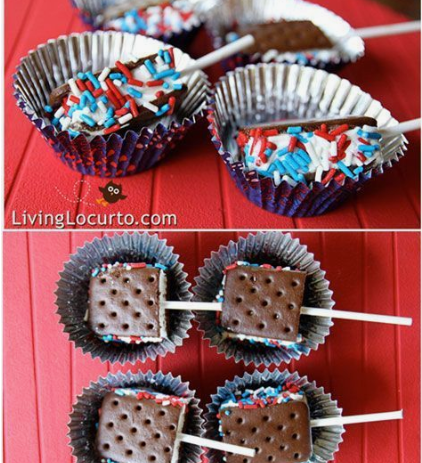 I love how simple these are but add that patriotic touch! The kids are going to love the sprinkles as well.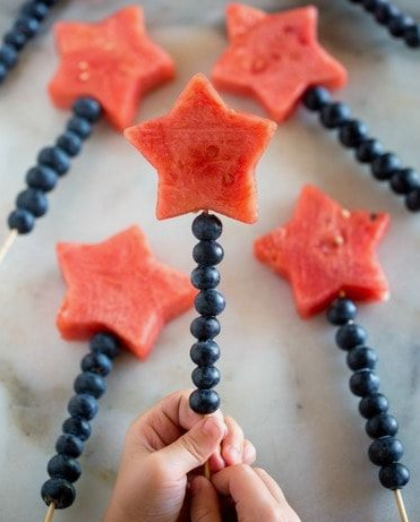 I mean you can't have the 4th of July BBQ without the watermelon so why not dress it up for your family this year!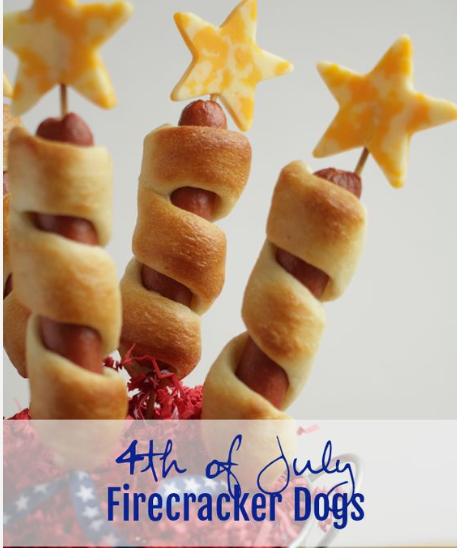 We're excited for these this year since we just put a fire pit in but you could even make yours in the oven (just don't put the cheese on until after

).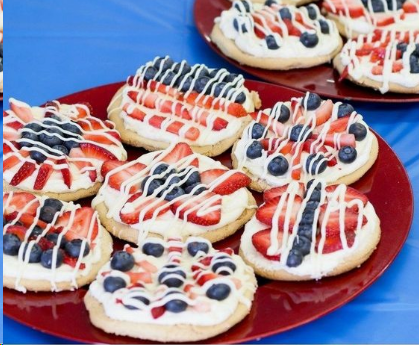 This is one of my all time favorite desserts! Make it easy and just get the pre-made sugar cookie dough at your local grocery store!