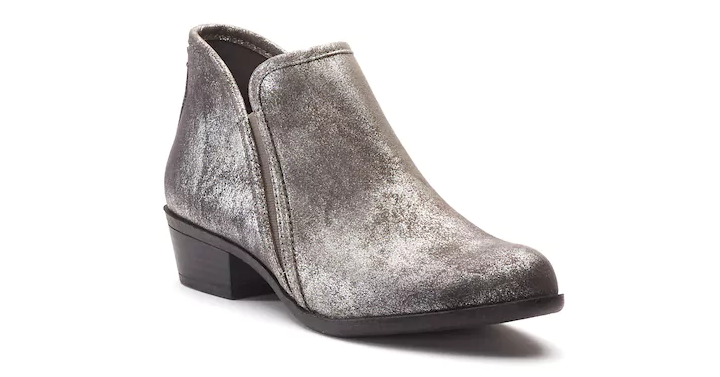 KOHL'S CYBER SALE!!!
CUTE Women's Boots – Lots of Styles
$29.99 – Cyber Savings Pricing
Buy two pair!
*$39.98 after BUYNOW20 & WEDNESDAY – Just $19.99 each!

Kohl's is by far one of the most popular Cyber Weekend sales! There are great deals, great discounts and now is the time to redeem your Black Friday Kohl's Cash!
Percent Off Code:
Take an extra 20% off – BUYNOW20 – valid 11/29
Will Stack With:
Take an additional $10 off $50 in boots, outerwear, sweaters, fleece, bedding and cold-weather accessories for the family – WEDNESDAY – exp 11/29
Take an additional 20% off fine and silver jewelry – JEWELRY20 – exp 12/9
Take an additional 10% off watches – WATCHES10 – exp 12/9
Free Shipping on $25. No code required.
or
Buy online and pickup in store.
Redeem your previously earned Black Friday Kohl's Cash from 11/26 – 12/4.