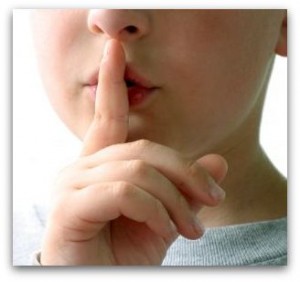 Shhh!  Don't tell the rest of my readers but this giveaway is just for you, my Facebook fans.  Since you guys are so awesome and have helped me get over 4K fans, I am giving away one $30 Walmart gift card to one of you.
To enter this giveaway just fill out the form below. This giveaway ends 2/25 at 11PM CST.
This giveaway is not closed.