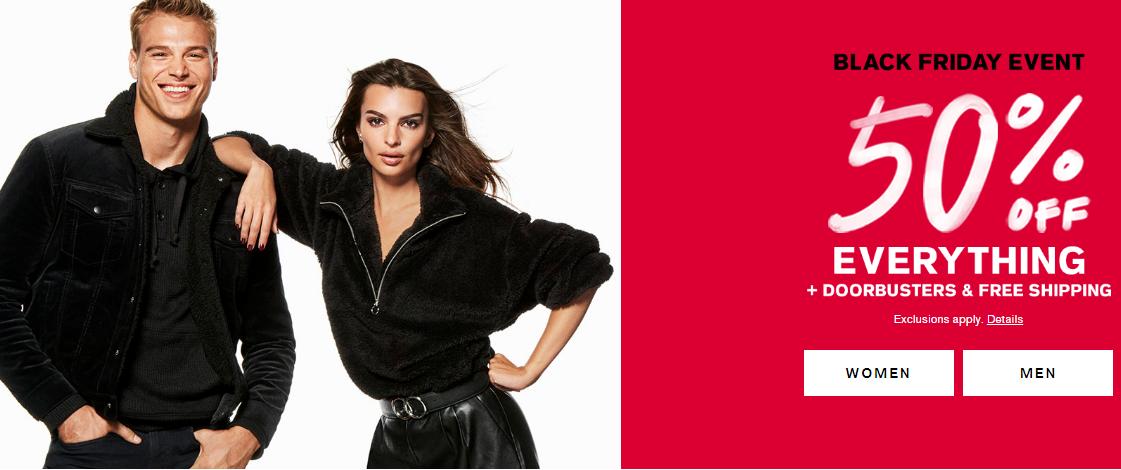 Needing some holiday outfits for those work parties? Head over to Express where the Black Friday Event is LIVE now! You'll score 50% off EVERYTHING, and yes, that includes clearance! Plus, all orders will score FREE shipping! I love finding new dressy outfits for holiday parties, and with prices starting at only $24.95, it's definitely a great time to shop!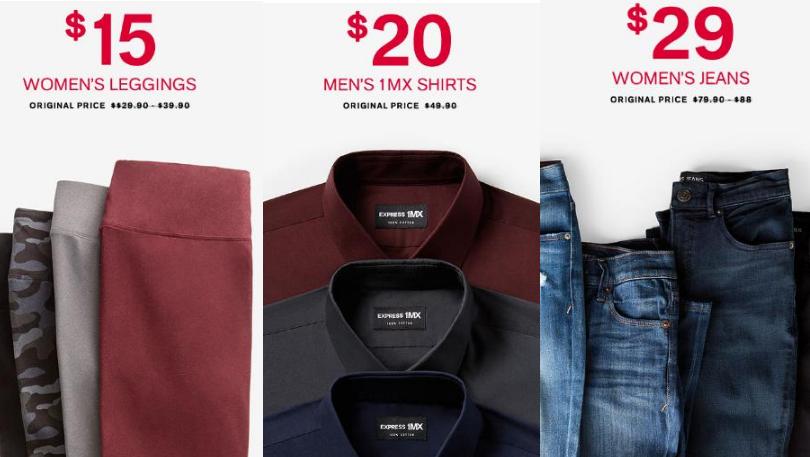 Also, Express has select items with even DEEPER discounts to grab now as well! Shop from $15 leggings, $29 jeans, $20 Men's 1MX shirts, $30 Sherpa sweaters, and so much more!
Grab now new items for your fall and winter wardrobe, or to also give as gifts to friends and family!