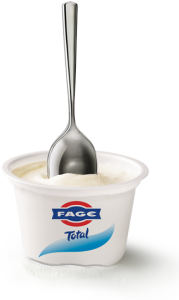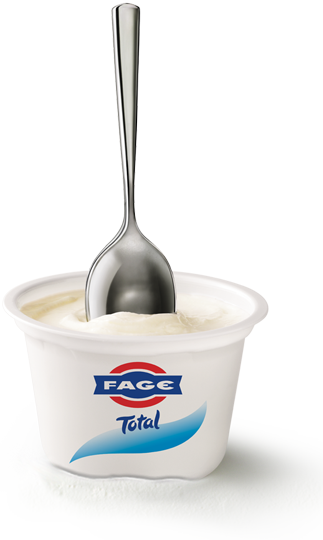 Here are a couple of Fage Yogurt Coupons I want to share with you.  I have never personally tried Fage yogurt but I hear from friends that's really yummy.  Hopefully these coupons will help you get some for less:
Become a fan of Fage on Facebook and you will have a chance to print a coupon for $1 off any Fage Greek yogurt.
OK, so how much do these sell for and what kind of deal can we get with these coupons?  If you buy these regularly please share in the comments.