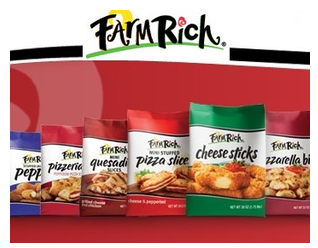 For a limited time, you can grab a Buy One, Try One coupon. Buy one Farm Rich product, get the second one free!
Be here on the third Thursday of every month at 4pm EST
Be logged in to the Keep 'em happy Club.
Be one of the first 300 to click "Print."
Enjoy a new favorite for free!
Check out the details on their Facebook page.