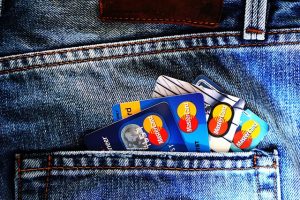 So, I know you spend lots of time online watching youtube and scrolling through social media, but do you ever use your time online to make a little extra money?  Seriously. I know everyone seems to think that making money online is something that can't actually happen, but believe me, it can! As a matter of fact, I just cashed out a $25 Gift Card today!
How you ask?  Well, here are my favorite ways to earn gift cards online:
Amazon.  Did you know that you can trade in video games, dvds, game systems and more at Amazon in exchange for gift cards?  You can! And they add up quickly!
Swagbucks.  Use Swagbucks to play games, watch videos, take surveys and more to earn Swagbucks which you can exchange for gift cards!  There are quite a few different gift cards that you can score such as Amazon, Paypal, Walmart, Macy's, Starbucks and more! I just cashed out a $25 gift card today from Swagbucks.  I am saving them up for my upcoming vacation and plan to use them for our gas money!  As a matter of fact, I have been earning about 300 per day doing the following things:
Playing videos on an unused tablet.
Doing surveys.
Signing up for free trial offers and samples.
Answering the daily poll.
Using Swagbucks as my search engine.
InstaGC. You can use this site to do surveys and do site visits to earn gift cards.  This site is a favorite among my friends that work online.
I love that I can earn money doing the things I already do anyway, plus extra for taking a few minutes each day to answer surveys.
Do you use any of these sites to earn gift cards?  How much have you been able to earn?   I would love to hear all about it!