Mobile phone contracts have come a long way, huge market competition from Microsoft, Apple and Android is developing a wide range of products with a variety of networks like Virgin, BT, and O2. The abundance of deals out there has kept prices low even for smartphones with contract prices beginning as low as £5 per month. With so much to choose from, figuring out what is best can become a lengthy process.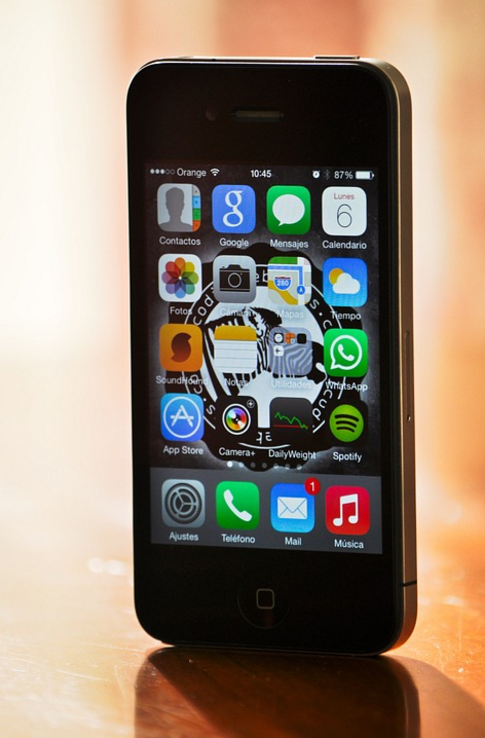 Considerations
There are a lot of things to take into consideration when finding a mobile phone plan and comparison sites like Broadband Choices help us break down our options. WiFi hotspots are everywhere and data allowances are a bigger concern for a customer than minutes and texts used to be. What operating system your mobile has will determine multiple aspects of its overall functionality, availability of applications being one aspect. Some OS might only be available on a limited number of networks.
More importantly, what's it going to cost? Monthly payments will generally be quite low, but sometimes there will be an upfront cost for the handset which can vary greatly. Contract length and ability to upgrade while keeping the same contract is a common concern too.
Networks
The network is the company you pay for the mobile services included in your contract. Store chains like Tesco and Sainsbury's have begun to promote their own networks in more recent years but the bigger providers like O2 and EE have much larger market shares. When finding a new mobile phone plan it's best to check what your network coverage will be like in your area first. Getting a great plan but finding you can't put it to full use due to coverage issues is never good. If you're likely to change your network in less than one or two years then it's better to avoid long-term contracts.
Packages
Although it is less common, a mobile phone plan can come as part of a package. Covered alongside things like broadband and landline costs you could get a mobile SIM deal with unlimited texts, 500 minutes, and 4GB data allowance at BT. The downside is a lack of variety in mobile plan options when it's part of a package. Most of the package customization is in broadband speeds, so the mobile aspect can seem it a bit tacked on.
Contracts
The majority of mobile phone plans come in the form of 12 or 24-month contracts. When signing up for such a long-term agreement making sure you're getting what's best for you is essential. The next step is deciding what you want, or for the more frugal among us, what you need.
If you want an iPhone 7 then you're going to have to be prepared to pay top dollar for it. Storage space costs can drive an iPhone from just under £800 up to £1000 or more over the course of a few dozen gigabytes of space. Unlimited text and minutes, 5GB data allowance with 4G WiFi are going to come with that cost, but what's worth it to Apple aficionados may not be for others.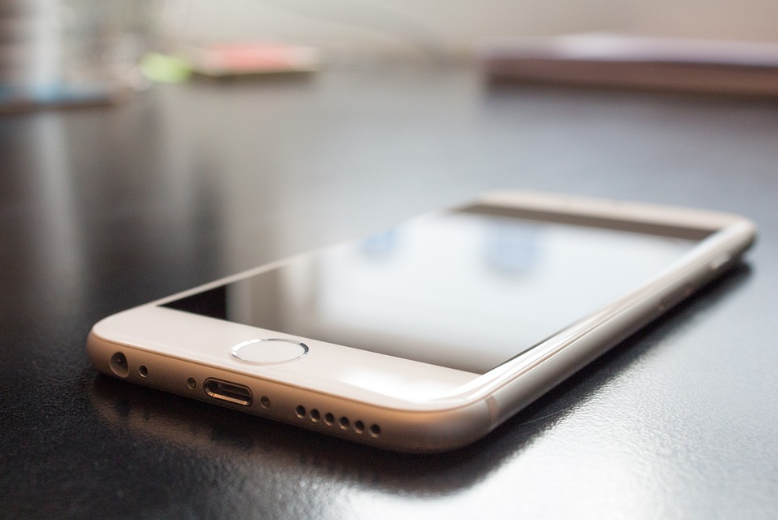 Less than an iPhone but designed to compete with it there's Android. The Samsung Galaxy line can deliver more moderately priced high-quality mobile service from anywhere in the £400-800 contract range. The Galaxy has a higher upfront cost on average than most Apple or Microsoft alternatives.
At the other end of the spectrum, there's Microsoft. Not as renowned in the mobile phone arena as its competitors. A Lumia 650 doesn't have quite the same kick as an iPhone 7 or a Galaxy S6. But at £9.50 per month, 5000 texts, 150 minutes, 250MB of data with 4G speeds, it's definitely worth considering if you're looking to save while still getting good service.
What's Best For You?
What's best in these cases comes down to what you need, what you want and what you can afford. If you need a high data allowance, want the sophistication of an iPhone and can afford the hefty cost, then have at it! Between all the considerations, networks and brands there are a huge range of options that you can tailor to your mobile plan needs. Getting a plan that's best for you has never been easier.