Here are five free Kindle e-books you can download right now.  Make sure to double check the price is still showing as $0.00 when you download.  Amazon changes their offers without any notice.  Remember that you do not need a kindle device to read these books.  You can download the Kindle application for PC, Iphone, Ipad, Android and Blackberry.  Look on the right hand side of each of the landing pages for each book to download the application.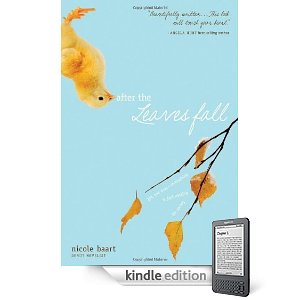 After the Leaves Fall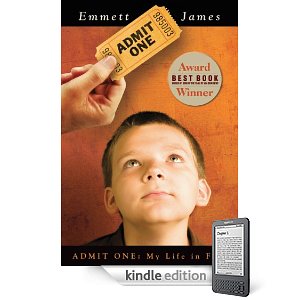 Admit One: My Life in Film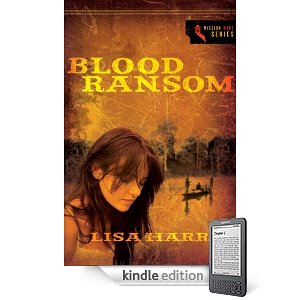 Blood Ransom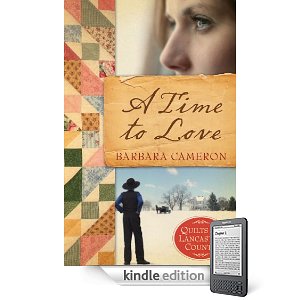 A Time to Love (Quilts of Lancaster County Series #1)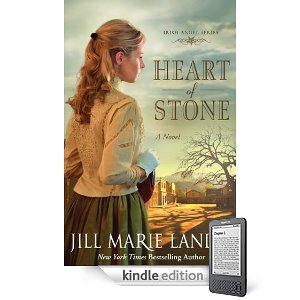 Heart of Stone: A Novel
Thanks, Coupon Geek!