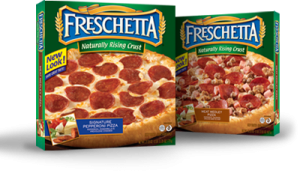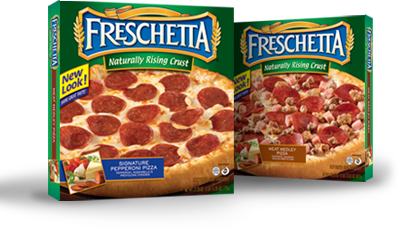 Yummy, yummy! Head over to Coupons.com and change your location to MN zip code 55322 for these frozen pizza coupons!
Let us know if you find any other great coupons while in that zip code!
There's also a Smartsource coupon available to print right now for $.75/1 Freschetta pizza too!
Can't find the coupon above? Read the tutorial on how to find zip code specific coupons or follow the condensed version below:
1. Create or sign into your Coupons.com account.
3. Hover your mouse over the profile image at the upper right-hand corner of the screen and click on "Your Profile".
4. Scroll down on the profile page until you see the "My Address" section. Hover your mouse over the zip code and click "Edit".
5. Change your zip code and state to anything you want and click "Save". You can leave the rest of the fields blank. 
Resources You Might Like:
Coupons.com