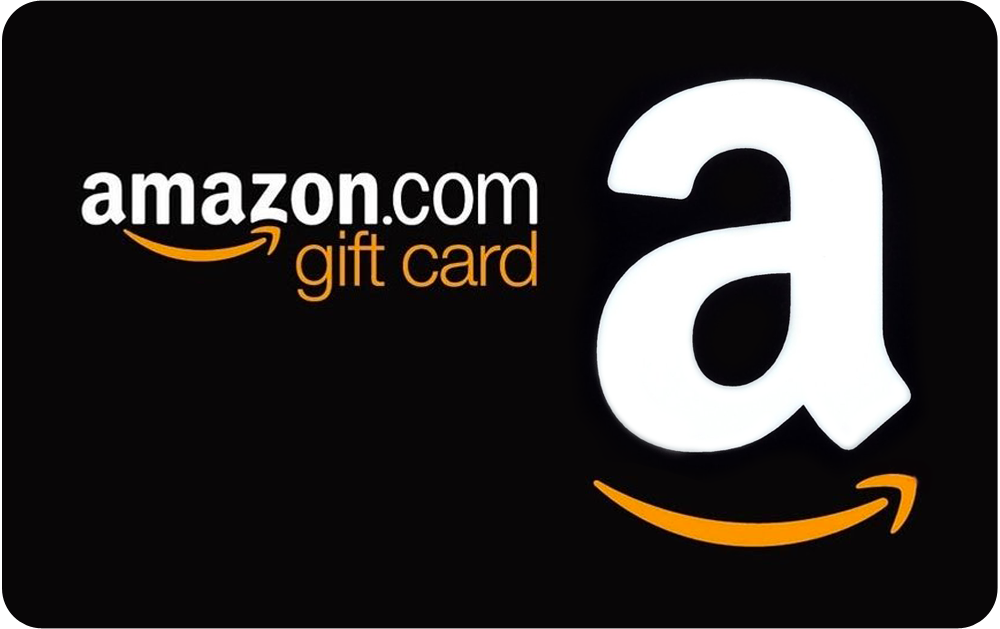 Amazon shoppers can get a free credit to spend right now! Get a FREE $10 Amazon Credit when you Re-Load $100 Gift Card right now!
To qualify for this offer, (1) you must be reloading your Amazon.com Gift Card Balance for the first time using the account to which you are currently logged in, and (2) the amount reloaded to your Amazon.com Gift Card Balance must be $100 or more. You can reload your Gift Card Balance with a credit, debit, ACH or pre-paid card. Your Gift Card Balance can be used to shop from millions of items on Amazon.com and there is no expiration date or service fee. Learn more from Amazon.com Gift Card Terms and Conditions.
An email notification will be sent to you to confirm the application of your Amazon.com Gift Card reward. You can scroll down this page to view more details on the Terms and Conditions of this exclusive offer.