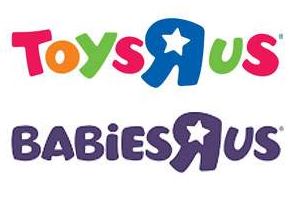 Plan on shopping at ToysRUs for Christmas this year? You'll want to take advantage of these offers! They're offering coupons where when you make a purchase now, you'll receive a gift card you can use on a later purchase! A great way to make your own sale on something you've had your eye on or that we rarely see discounts on! Here's the coupons you'll need to print before your go:
These offers are good in-store only so make sure you watch ToysRUs ads this week and next to see if there's another deal you can use this coupon one!
**Coupons cannot be combines with any other coupon offer. Some exclusions apply, see coupon for details.