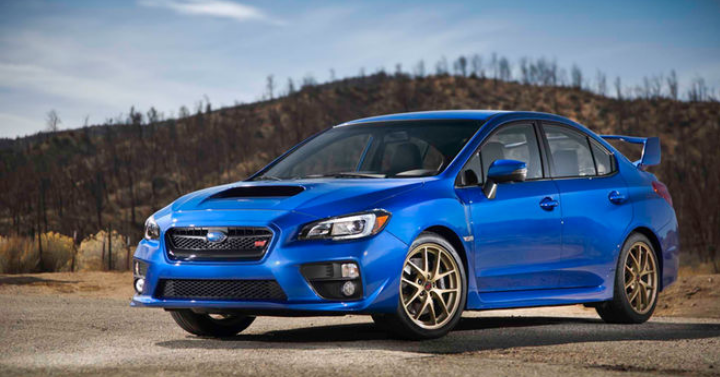 Who doesn't need a little extra cash? Get a free $25 Visa Gift Card when you test drive a Subaru at participating dealerships.
Click here to find a dealer.
Enter your ZIP code.
Select your nearest dealer and click "View Website".
Turn off your ad-blocker.
Select 'New Vehicles' & then 'View New Inventory'.
A pop-up should appear with the gift card offer.
Take your voucher to your nearest Subaru dealership.