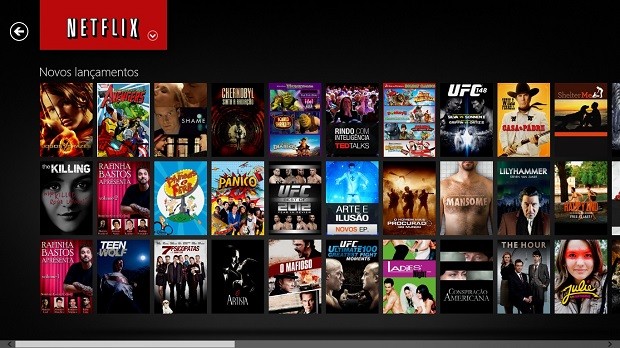 If you're already paying for Netflix each month, here's a quick little deal for you! Best Buy is offering a FREE $5 Best Buy gift card when you spend $60 or more on Netflix gift cards. Just head over HERE and select at least $60 worth of Netflix gift cards and the Best Buy gift card, then click "Add to Cart" at the bottom of the page. If you would like two $30 cards, you can update the quantity in your cart.
You can use Netflix Gift Cards to prepay for a Netflix subscription or to give as a gift to friends, family, teachers, and more. Netflix will deduct the appropriate amount from your gift card balance based on the plan you've chosen. If you're new to Netflix and haven't had an account before, you will receive a free month of service, in addition to the amount of the gift card. After the free month, we will start to deduct the monthly charge for your plan from your gift card balance.
To redeem your Netflix Gift Card:
Go to netflix.com/redeem.
Scratch the foil off the back of your card gently with a coin.
Enter the 11-digit

PIN

code.
If you already have a Netflix account, you can also enter this code on the Your Account page. The balance of your gift card will be added to your account and your next payment will be taken from the gift card balance.