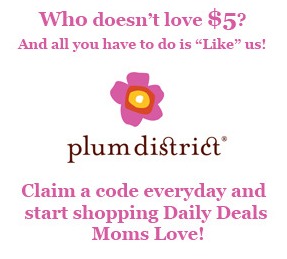 Like Plum District on Facebook and you will be able to claim a $5 credit.  To get this credit follow these steps:
Sign up for a Plum District account here.  You will need to do this first because the process needs the email tied to the account.
The credit I got today expires on 12/11.  Also it looks like you can claim this promo code once daily through 12/9.