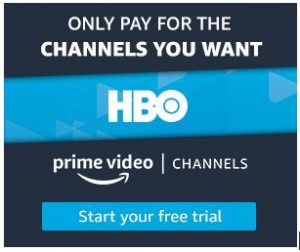 Another awesome free trial from Amazon!
Do you have any favorite HBO shows that you are missing? Amazon offers a free 7 day HBO trial and then after that, you will be charged $8.99 per month.
Depending on what show you are wanting to binge, you may be able to do it all in that week!
Prime Members Start Your Free Trial of HBO with Prime Video Channels