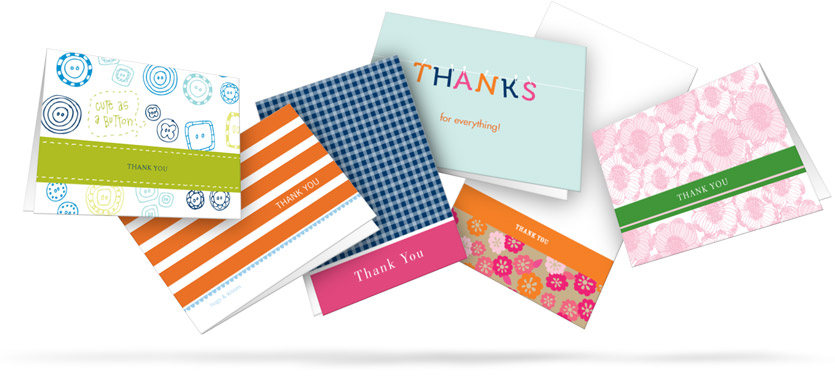 These are all gone now.
Hurry up to Pear Tree Greetings to request six free Baby Thank You Cards.  I don't know how many are available.  but they last time Pear Tree offered a freebie it went kinda fast.  so Grab it while you can if you want this one.
Thanks, Mojo Savings!