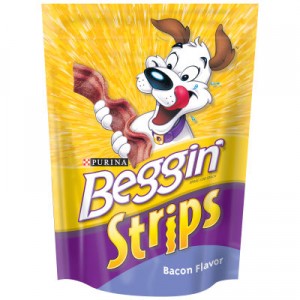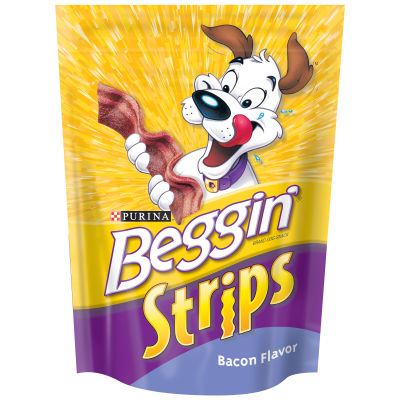 Get free 6 Oz bags of Purina Beggin' Strips when you follow these steps:
I found the 6 oz bags of Beggin' Strips for $2.76 at my local Walmart.  I used two of these coupons to get two free bags!  There was also a buy one get one coupon in the 1/11 coupon inserts combine the coupons to get extra bags.
Here's a funny: My dogs have been getting cat treats because I got a few bags for free with coupons last year.  Now they can go back to dog treats, lol!
Enjoy!