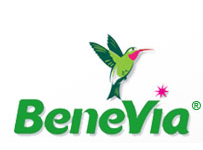 This is no longer available!
Benevia is offering a free trial pack that includes:
1 Bottle of BeneVia Heart Health
1 Bottle of BeneVia Strength & Energy
1 Book: The Science of Staying Young (by John Morley)
High value Coupons
Click here to request this freebie. There is also a $3/1 Benevia coupon on Coupons.com. Has anyone tried these? I remember they were free at Rite Aid a while back.
Thanks Good Deal Mama!