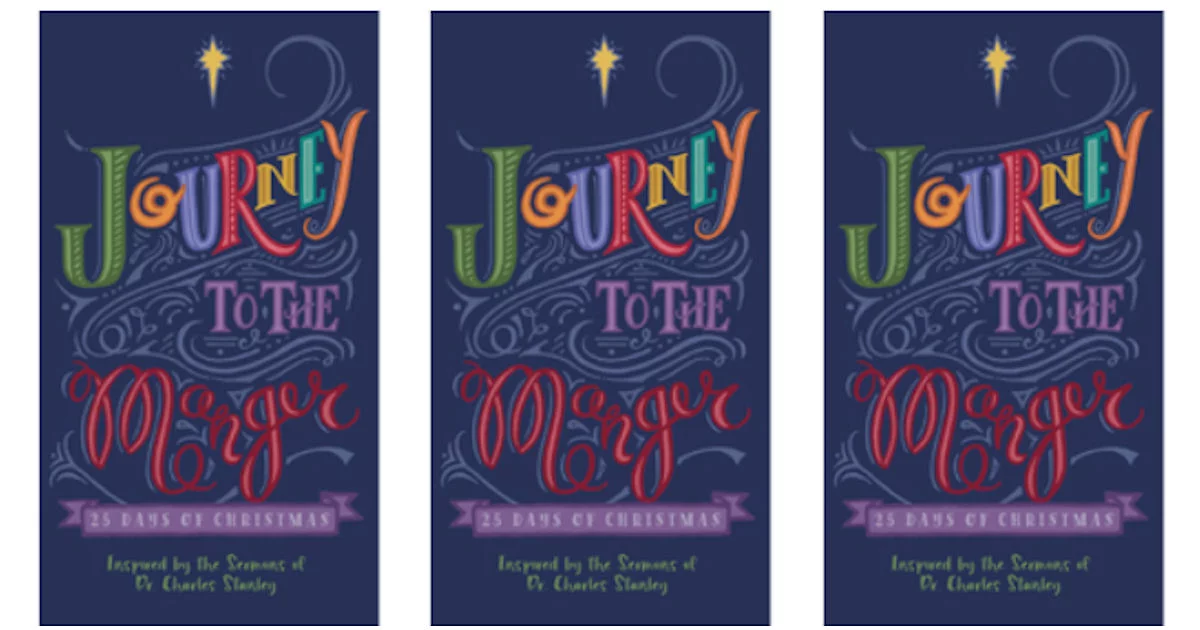 It's never too early to save on goodies for the holidays. Christmas might be over, but now is the BEST time to pick up some deals for next year!
Head over and get a FREE copy of Journey to the Manger: 25 Days of Christmas. Just add it to your cart and checkout.
I bring you good news of great joy which will be for all the people" (Luke 2:10).
Only one birth has warranted such an exuberant announcement: that of our Savior, Jesus Christ. Celebrate His coming with Journey to the Manger, 25 days of inspiring devotions and engaging activities designed to prepare your heart.
Limit one per household. While supplies last. Offer available to addresses in the United States and Canada only.