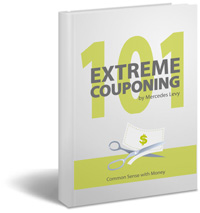 Help a friend learn how to fish! If your friends are asking you how you are saving money by using coupons, share this free resource with them!
Tens of thousands of Common Sense with Money readers have already downloaded their FREE Extreme Couponing 101 Ebook.  This free ebook contains all the information you need to know to learn how to use coupons effectively at the grocery and drugstores.  Any questions you may have about using coupons are covered on this ebook.  Here are some of the comments and feedback I have received from loyal readers: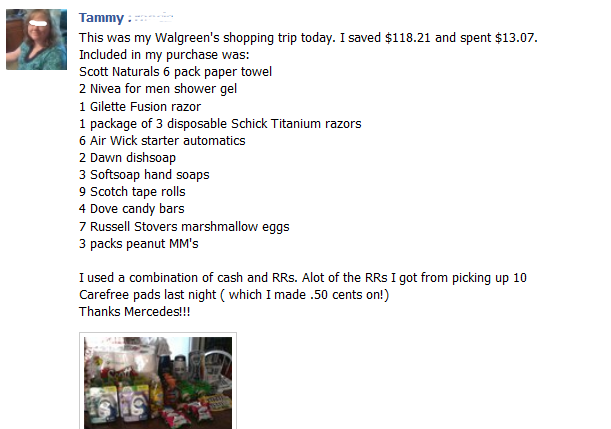 You too can learn the secrets to saving thousands by using coupons effectively!  and you can start learning TODAY!  Just sign up to get your free Ebook right now!  This ebook is totally FREE to you!