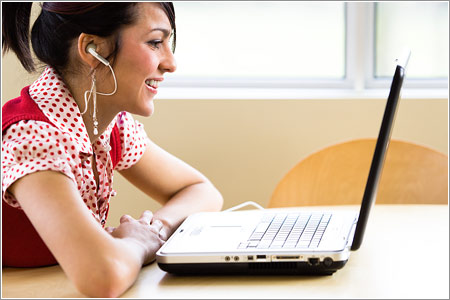 The coupon class is coming to you!!  I have heard from so many of you that want to go to a coupon class, but where is the one closest to you?  How about right in your own home?  Save on gas and attend these free Couponing Webinars I am now offering.
How do these Web Seminars Work?
To attend a webinar all you need is a computer with speakers and an internet connection.  That way you can view and listen to this couponing presentation.  You will also be able to submit your questions and have them answered.
What will you learn?
You will learn all the basic concepts you need to know to start using coupons effectively. In one hour we will cover all the basic information to get you started on the right path to becoming a coupon expert.
How Much is It?
This coupon class is FREE to you!  But there are limited seats so sign up now!
How do I sign up?
There are two upcoming webinars scheduled.  Please choose one that best fits your needs.  To accommodate the high demand I ask you to please make sure you will be able to attend the seminar before signing up, or leave the spot available to someone else. Click on the links below to sign up for the two upcoming webinars:
Learn How to Coupon with Common Sense with Money Webinars
Sun, Jun 26, 2011 9:00 PM – 10:00 PM EDT – FULL NOW
Sun, Jul 10, 2011 9:00 PM – 10:00 PM EDT
Only the first 100 people to sign up for each the webinars will get approved to attend and be sent the special link to access it.  Reserve your spot now!