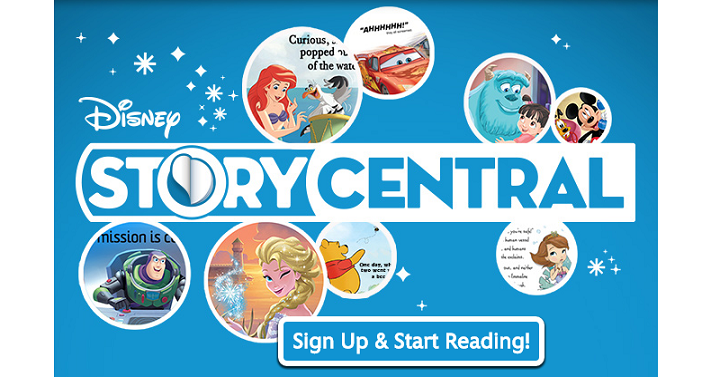 Here's a fun freebie to grab just in time for Easter! The Disney Story Central is offering a FREE Disney eBook right now! Just head over and create a new account (it's free to do so) or sign into an existing one! Then use these coupon codes to get your eBook:
Grandpa Bunny eBook – BUNNY2017
You can also grab some of these others if you haven't already done so in the past:
Finding Dory Movie Special Magazine – FINDDORY7373
Planes: Wings Around the Globe – PLANES144748
Disney Princess Take-Along Tales – PRINCESS8958
Zootopia Movie Special Magazine –  ZOOTOPIA6514
Toy Story: Partysaurus Rex –  TOYSTORY7054
The Good Dinosaur Movie Special Magazine – GOODDINO9228
Frozen: A Sister More Like Me – FROZEN305919
My kids love pulling these up on the phone and reading them. I'm excited to have them for our Disneyland trip, they'll be able to read them on the ride there.