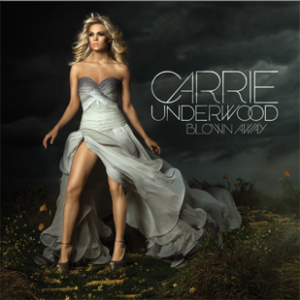 Olay is offering the first 5,000 people a FREE Download of the Carrie Underwood Blown Away Song. Enter your info so you can enter the Freebie Friday Club. After you do that you will get a unique code to redeem immediately and get your free music download. Only 5,000 of these available, so hurry!
PS. The song I just downloaded is called "Good Girl"
Thanks, Mojo Savings!