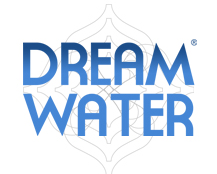 Dream Water is offering a coupon for a FREE bottle of this new product.  This coupon is redeamable at Walmart only.This coupon comes in the mail.
According to the manufacturer's website, DreamWater is "Safe as a warm glass of milk and more effective than counting sheep, Dream Water® contains three natural relaxation ingredients that will transport you to a sound and restful sleep."
Thanks Mojo Savings!