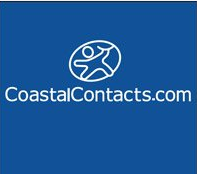 Coastal Contacts will be hosting a HUGE giveaway of eye glasses on Friday.  That is a lot of pairs.  here is what you need to do to get your free pair:
Click on the "Get The Code" tab to get the code that will make the glasses free.
Coastal Contacts is recommending that you check out the frames and narrow down your choices to at least five of them as popular frames will go fast. You will need to pay for shipping which is $10-$15.  The giveaway starts at 12:01 PM on Friday 11/12/10.  So be there early!
Thanks Minnesota Coupon Adventure!