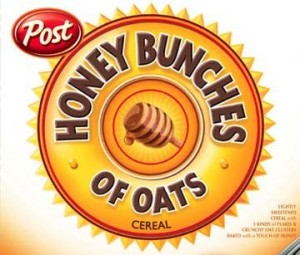 Sorry guys!  this one is gone already and please now that I blogged about it pretty quickly.  It seems not very many prints available but I am wondering if they will have more available tomorrow.  It would be worth checking out.
Get a coupon for a free box of Honey bunches of Oats Pecan Bunches when you play this short trivia game and answer the right question.  You should have access to print the coupon after the second question.
I have looked up the answers for you here:
Scroll down to the Pecan Timeline to see if both presidents enjoyed pecans.
The synopsys paragraph here tells you how far pecan seeds have traveled.
Find out how many vitamins in a Pecan here.
Very important!! Play this game on internet explorer and make sure to have pop up blocker deactivated.